Mt. Pisgah Students
Mt. Pisgah Students (grades 6th-12th) is a place where you belong! We desire to deepen our relationship with God and each other, through time in small group, worship, and fun games! We hope you'll join us at one of our service times!
Sunday School - 9:15 AM in the Youth Room
Midweek Student Worship - 6:30 PM in the Youth Room
For more info, email us ([email protected]) or call the church office at 205-525-5273!
Service Times
Mt Pisgah Baptist Church
Student Sunday School
Sunday
9:15 AM Youth Room
Student Worship
Wednesday
6:30 PM Youth Room
Want to Serve in Student Ministry?
We are always looking for volunteers who love helping, serving, and equipping students in their walk with the Lord. If you'd like to become a volunteer, we'd love to serve with you!
Upcoming Events
Here's a few of our upcoming events! We would love for you to join us!
Bonfire Hangout
Come join us on Saturday, October 23 from 3:00 PM-7:00 PM at the Jacks' House! We will be having a bonfire, with yummy food & fun activities! Can't wait to see everyone there!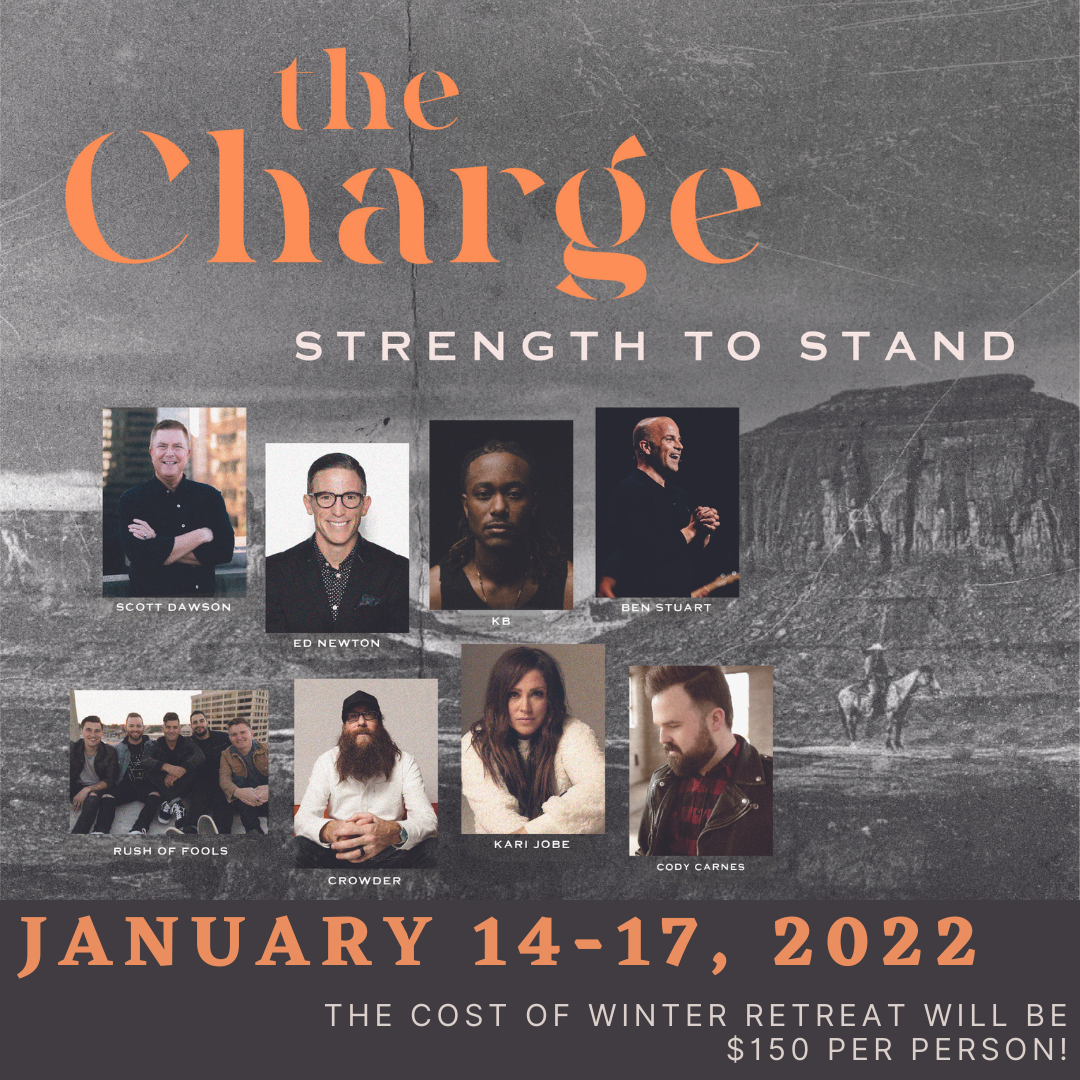 Winter Retreat
More info. will be coming soon, but mark your calendars for January 14-17! We will be attending "Strength To Stand" & the cost will be $150 per person! If you'd like to go ahead and register, just click the button below! Money will be due by November 17!
Register Now
Meet Our Student Pastor
Chris Sanford, and his wife, Cait, and their daughter, Olivia can't wait to meet you! Chris is passionate about spending time with students & partnering with parents! His goal for Mt. Pisgah Student Ministry is to connect students to Christ and to each other so they can strengthen their relationships with God, His Church, and the World. Come join us for a service soon & see what the #mtpisgahfamily is all about!